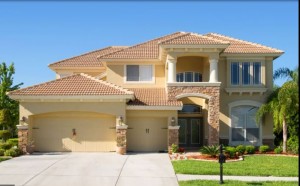 ST. JOHNS COUNTY AND ITS IMPACT FEES BY Henry Warner | January 21, 2016 | EddieFleming.com IMPACT...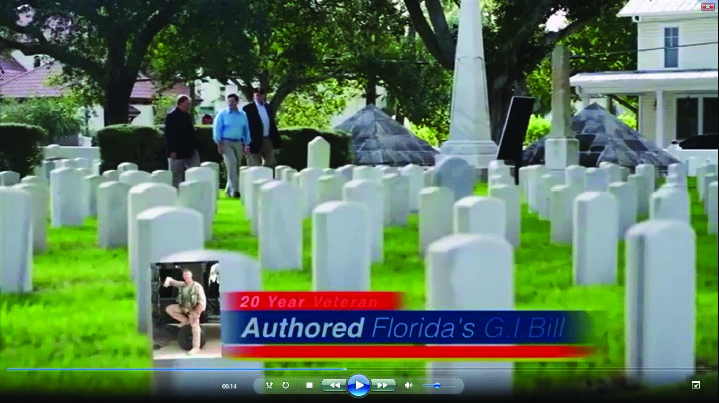 ELECT TRAVIS HUTSON 4 SENATE COL. RENUART FILMS ON NATIONAL CEMETERY  =  US DEPT OF VETERANS AFFAIRS PROHIBITS FILMING...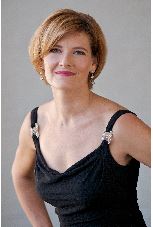 EMMA CONCERT SERIES proudly honors and thanks our Veterans Nov. 8 In honor of Veteran's Day, Professor Kimberly Beasley,...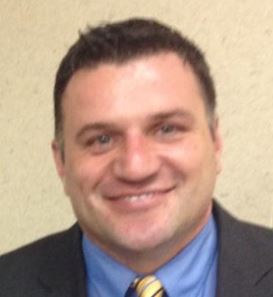 By Phil Ammann | October 27, 2014 |  www.saintpetersblog.com St. John's County Commissioner Cindy Stevenson is considering a run...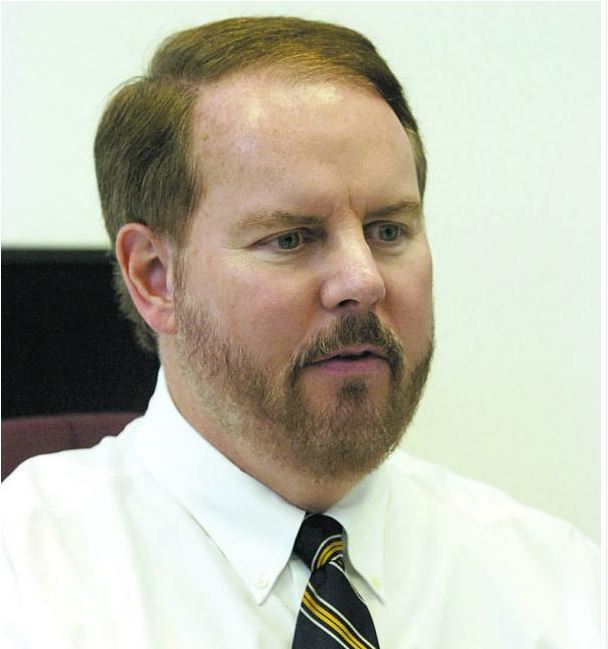 RANDY BRUNSON'S SON-IN-LAW "DUKE MARA" AND ED GEORGE ARE WANCHICK'S PAWNS IN THIS CONSPIRACY. FLORIDA HISTORY OF MOSQUITO CONTROL...
COMMISSIONER MOELLER WRITES PROFESSIONAL LETTER TO VOTERS OF SJC Dear Voters and Editor, Thank you to all of you...
THERE BACK…RANDY COVINGTON'S CREW OF "MOSQUITOTEERS" During the general election in the fall 2012, Randy Covington and his "BAND...
RENUART AND THRASHER CRAP ON THE VOTERS ONCE AGAIN Both candidates, John Thrasher and Doc Renuart, stuck their thumbs...